Digital Tools
Technology Solutions to Accelerate Impact
IRRI develops and maintains digital tools and databases designed to support the scientific research and practical farm management needs of all rice sector actors. 
Partnerships
IRRI engages the agricultural and development communities, policymakers, private sector and public sector to encourage the wider adoption of knowledge products for the development of innovative solutions, policies, and practices.
IRRI welcomes the opportunity to work with more. Here are some of our existing partners: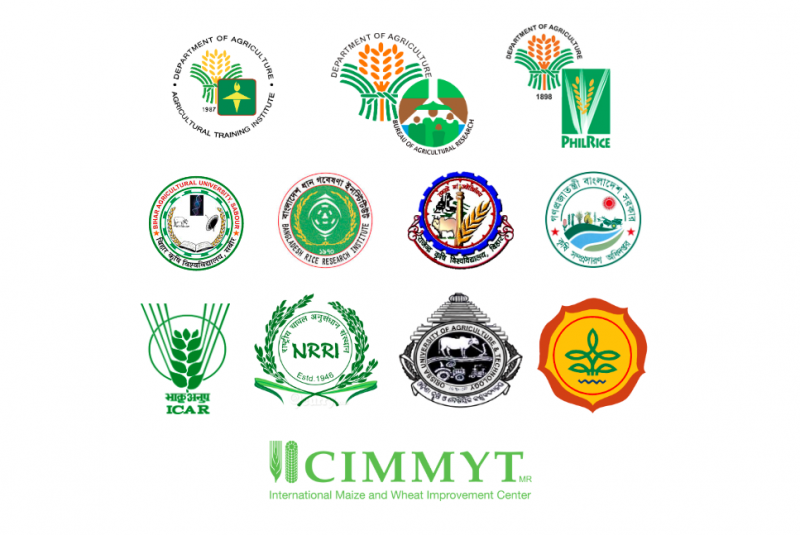 Testimonials
Learn how IRRI's digital resources are helping shape the future of agriculture.
Mohammad Rafiqul Islam
Scientist I - Plant Breeding
IRRI's internet and mobile accessible digital applications are an efficient, practical way to educate NAREs and farmers with critical information that can improve food productivity.  
Engage with us
Please fill out the form below with your inquiry and we will get back to you as soon as possible.